Hey ya'll, I just joined after having been lurking around here for a year or so. I started PPL lessons last spring at a local airport in a C-150/C-152, but stopped after 7.6hrs due to financial constraints. I really wanted to get my SP ticket, but no SLA's were anywhere near. Well earlier this spring I saw that a local flight school picked up a C-162 Skycatcher and I had to check it out. Well now I have another 8.7 in the Skycatcher and I'm having a ball. My CFI said another trip or two and I'm going to solo.

I'll let you know when that happens.
Here's 51Papa, my baby plane as I call it: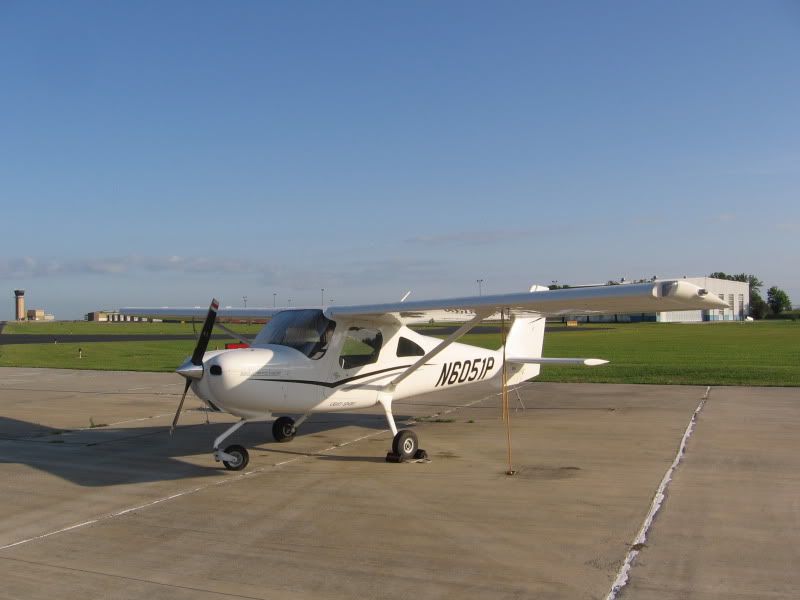 This was taken at it's home base at KNEW, a class D towered airport just outside of New Orleans KMSY class B airspace.