I have a friend who is in the process of buying a Titan Tornado.
For the uninitiated: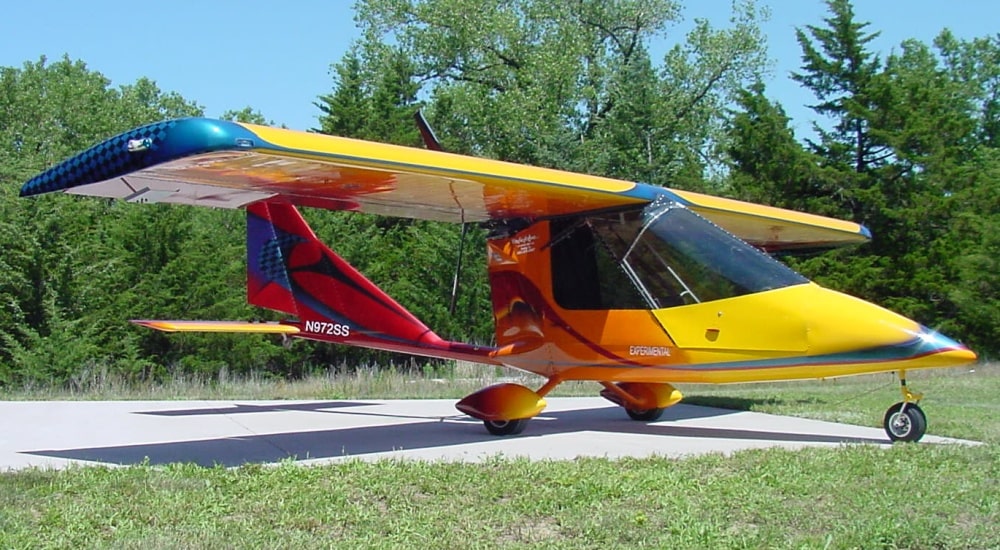 Superficially, it looks similar to my Sky Arrow - tricycle gear, high-mounted engine and pusher prop, etc:
His proposed model is single seat, so there's no real way for him to get checked out in it.
We're flying later today so he can get a feel for the Sky Arrow*. I doubt anyone here has time in both, but has anyone owned or flown a Titan Tornado? Just looking for "gotchas" I should warn him about, or I should know about if called upon to test fly it.
Thanks in advance.
*Todays's flight will be a pleasure flight and not instructional. That is one drawback to converting to E-LSA - it cannot be used for flight instruction (in an aircraft which that person provides) or rental.